For reservations Special Rates: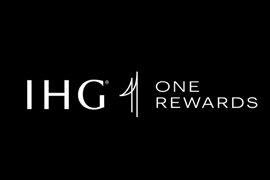 Discounts for IHG Rewards Club members. Joining our loyalty club has great advantages. Always the best rates by selecting the IHG® Rewards Club RATE.
Discounts only available when joining and/or accessing your registered member profile. When you sign up you will receive welcome points*.
For every € spent you will earn POINTS when booking directly with the hotel and/or our website. These points can be redeemed at the different IHG hotels, in gift cards, gift catalog and other services.
You will have benefits depending on your seniority and club usage, such as late check-out, wifi, bonus points, Club Lounge access and other local benefits depending on the hotel you book with.
To redeem your points for stays you must select the rate: IHG® Rewards Club Reward Nights, which will specify the points needed for freebies or the points+cash option.
Other rates will allow you to collect points more quickly, to choose them you must select Bonus Points. Book with packages of 1000, 5000 points with very advantageous prices which will allow you to get more recognition.
*See conditions.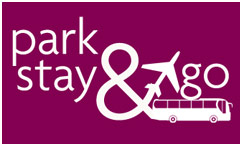 With a minimum stay of one night at the hotel, you can leave your car parked in the parking lot and pick it up on your return flight.
As a guest of the hotel, we will transfer you free of charge to the airport, both on the way there and on the way back. You must choose the Park, Sleep and Fly package on our website.
Check rates!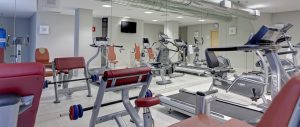 Your training with us.
Crowne Plaza Madrid Airport presents an ideal place whether you come alone or in a group to start your sports routine. We know that every day you try to overcome new challenges and that's why we adapt to your pace with a 24 hour free access gym and an Energy recovery point with free drinks and apples. Located next to the airport we are a starting point towards your goal.
Ask us without obligation!